地点:New York City
时长:4周,Rolling basis
Analyze client's industry raw data to recommend market entry and expansion strategies.

Develop data programs and business analytics dashboards based on client requirements and feedback.

Collaborate with directors and analysts to create formal client presentations and market/financial analysis.

Build data models and applications to help clients visualize and capture global business opportunities .

Analyze client and market data and generate insights using methods such as web scraping, heat mapping, quantitative modeling/analysis, and machine learning.

Other tasks as needed by the project teams.

Assist our quantitative and finance modeling group in various client tasks, including the development of trading charts and predictive analysis.

Other tasks and requests as required by directors.

Attend trade shows and speaking engagements, when appropriate.
Attained or currently pursuing a Bachelor's or Master's.

Aptitude for math, proficiency with computers (Windows/Mac Excel, Word, Power point)

Good verbal and written communication skills.

Motivation and strong desire to take on new challenges and learn as much as possible
筑梦 INTERNATIONAL IDEAL (2014 年成立并注册于美国),是北美最早成立的留学生求职咨询平台之一,目前覆盖全球留学生超过80万人。我们是宁波市人才办官方合作伙伴,并荣登"胡润创业领袖"榜单,已是业内领先的留学生求职咨询平台。我们为留学生提供【1V1定制化求职培训】、【海内外名企内推】等服务,助学生提升背景,实现求职梦!
电话:800-735-6988(美国) 微信小编:internationalideal31
400-168-9855(大陆)
邮箱:contact_us@internationalideal.com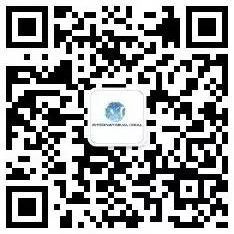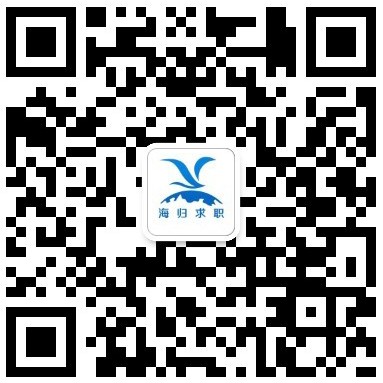 International Ideal(海外求职) 海归求职(归国求职)