实习项目
地点:Singapore
时长:4周,Rolling basis
Scouting the world for the best and most relevant startups for our corporate partners .

Engaging in due diligence to assess the top startups based on pilot requirements.

Structure and perform analysis that address business issues and pain points and generate insights about client and industry performance.

Supporting sales efforts by creating collateral.

Execute pilots, using agile and iterative sprints, supporting the day-to-day delivery of activities and managing communications between the corporate and startups.
Data collection and analysis experience including interviews, surveys, market reports and analytical modelling

Experience owning a work stream in a project and structuring analysis and presentation of results

Evidence of an interest in startups through work or side projects

A strong academic record and willingness to continue learning

Program or project management experience, ensuring that deadlines are met and operations run effectively and efficiently

Organizational skills and experience working on multiple projects with cross functional teams.

Ability to communicate and present credibly and effectively
这是一家 corporate innovation and venture development firm,成立超过12年,公司团队由最有经验的 venture builders,工程师、设计师、数据科学家和增长专家组成。在过去的12年里,在世界各地拥有10个Office,已经启动了25+风险投资项目,其中包括世界上最大的以行业为中心的加速器项目 Startupbootcamp,与60+ 财富500强企业建立了合作伙伴关系。
本次位于新加坡的office招聘风险实习生将协助完成项目尽职调查并撰写尽职调查报告,协助上级筛选投资项目,协助进行行业的分析评估、估值模型建立、分析报告撰写等事务。
筑梦 INTERNATIONAL IDEAL (2014 年成立并注册于美国),是北美最早成立的留学生求职咨询平台之一,目前覆盖全球留学生超过80万人。我们是宁波市人才办官方合作伙伴,并荣登"胡润创业领袖"榜单,已是业内领先的留学生求职咨询平台。我们为留学生提供【1V1定制化求职培训】、【海内外名企内推】等服务,助学生提升背景,实现求职梦!
电话:800-735-6988(美国) 微信小编:internationalideal31
400-168-9855(大陆)
邮箱:contact_us@internationalideal.com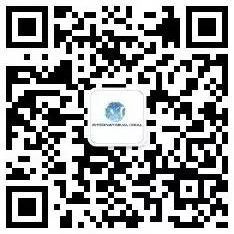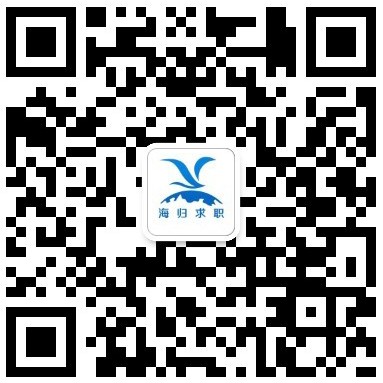 International Ideal(海外求职) 海归求职(归国求职)