职位:Audit & Due Diligence Analyst
地点:NYC,Remote
时长:6周,Rolling basis
Reviewing valuation of the funds' portfolio companies by variousmethods including DCF analysis, comparable analysis, etc.

Identifying investment risks (especially financial risks) to thefunds' portfolio companies by reading through the companies' financialstatements; for certain key companies, diving more deeply into company annualreports and conducting additional research to understand its structure,significant accounting policies, key financial ratios, segment performance,etc.

Writing summaries of risks identified, the analysis process, andassessment of the investments and expected performance/trend.

Assisting in financial due diligence,e.g. analyzing the financial health and internal control of portfoliocompanies, when there is a need in certain M&A, LBO, etc. transactions.
Proven written and oral communication skills

Eager to learn and curious about the alternative investment industry

Demonstrates maturity and professionalism when interacting with clients and client prospects and fellow investment industry professionals

Demonstrates a strong grasp ofrevenue models and business logic

PC Skills needed: Microsoft Office (Excel, Outlook, Powerpoint, Word etc.)
地点:Cincinnati , OH
时长:4周,Rolling basis
Prepare different tax returns for individual as well as businesses under the Generally Accepted Accounting Principles (GAAP) and the related tax compliance implications

Utilize the accounting knowledge and problem-solving ability to propose an effective business solution to maximize the benefit for the client

Perform basic tax research and prepare memoranda documenting conclusions

Prepare financial statements by compiling supporting documentation

Assist with special projects and accounting works as needed
Currently pursuing a Bachelor's degree in Accounting at an accredited University

3.0 GPA or above

Strong Microsoft Excel knowledge and proficiency in Microsoft Office applications

Ability to multi-task and prioritize

Good oral and written communication skills

Must be detail oriented and well organized

Ability to exercise sound judgment and professionalism in workplace

Self-motivated with strong work ethic
Founded in 1997 by CEO & tax industry expert John Hewitt, Liberty Tax is the fastest-growing tax preparation franchise ever. From its start as Canadian company U&R Tax Depot, Liberty Tax has become an industry leader with a network of over 30,000 tax preparers and almost 16 million individual tax returns prepared. In just 16 years, Liberty Tax has grown to more than 4,500 offices operating in the U.S. and Canada.
Liberty Tax has been ranked as a top franchise opportunity by Entrepreneur magazine for 4 consecutive years and a top tax firm by Accounting Today. We have been awarded a top spot among franchises by magazines such as Black Enterprise, Poder/Hispanic Enterprise, and Military Times Edge. Liberty Tax went public in 2012 and is traded on the NASDAQ stock exchange (TAX).
筑梦 INTERNATIONAL IDEAL (2014 年成立并注册于美国),是北美最早成立的留学生求职咨询平台之一,目前覆盖全球留学生超过80万人。我们是宁波市人才办官方合作伙伴,并荣登"胡润创业领袖"榜单,已是业内领先的留学生求职咨询平台。我们为留学生提供【1V1定制化求职培训】、【海内外名企内推】等服务,助学生提升背景,实现求职梦!
电话:800-735-6988(美国) 微信小编:internationalideal31
400-168-9855(大陆)
邮箱:contact_us@internationalideal.com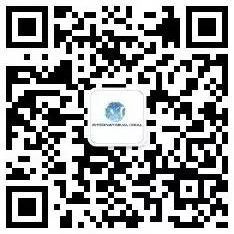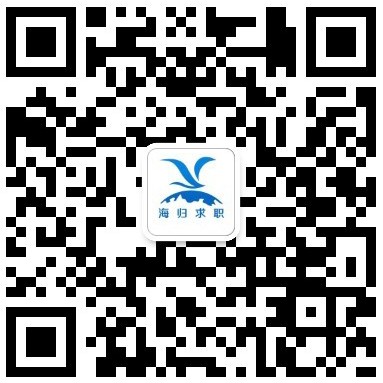 International Ideal(海外求职) 海归求职(归国求职)