职位:Sales & Trading Analyst
地点:New York City
时长:4周,Rolling basis
Take Series 3 (Commodity Futures & Options) exam andSeries 34 (Forex) exam to acquire in-depth knowledge of FX / futures / options trading.

Upon passing both exams get registered with the CommodityFutures Trading Commission (CFTC) with intern company as your sponsoringcompany.

Upon passing both exams become a member of the NationalFutures Association (NFA) with intern company as your sponsoring company.

List your highly specialized qualification as a Futures/Options/FXindustry professional on your resume with intern company as your employer.

Gain a competitive advantage to distinguish yourself fromother job applicants when you go to job interviews at major multinational(financial) companies.

Practice trading with a simulated FX / futures /options (Demo) account.

Provide analysis and trading comments of the forex, future,options markets.

Conduct market research to prepare reports based on currentmarket trends and latest topics.

Schedule appointments with clients for SeniorBrokers/Traders.

Gain comprehensive and applicable knowledge far beyond whatyou learn at any University about the world of Futures, Options & Forex.
Business major with strong academic record (GPA > 3.2)

Be familiar with MS Word, PowerPoint and Excel (familiarity with QuickBooks could be advantageous)

Strong verbal and written communication skills with English

Can commit to being at the office for 8-14 hours per week for part-time Intern, 35 hours per week for full-time intern

Taking FINRA's Series 3 and 34 are not required but strongly recommended
这是一家主要做期权、外汇等金融衍生品的金融交易公司,公司位于纽约曼哈顿。公司作为"独立"的 Introducing Broker,CTA,CPO and Swap Firm with the Commodity Futures Trading Commission (CFTC:美国商品期货交易委员会),并自2005年以来美国全国期货协会的成员,专门从事现货外汇、商品期货、期权。学员可以选择4周或者8周的 Full-time 或者 Part-time 实习,身处美国金融市场中心的曼哈顿,将深入中央交易系统,一览全球外汇市场交易数据,直指最巅峰的金融,深入获悉金融市场的本质根源及交易商机制。
参与series3(美国商品期货交易考试) 和series34(外汇交易考试)以更深入的了解外汇,期权,和期货交易。公司可为考试通过者提供商品期货交易委员会认证的专业执照以及期货协会认证的专业执照(此执照需要公司支持才可办理)。
职位:Sales & Trading Analyst
地点:New York City
时长:4周,Rolling basis
Complete coursework and develop a working knowledge of'trader language'

Understand key concepts such as, candlestick analysis, support/resistance, gaps, multiple timeframes, & money management

Engage in active discussion regarding class work as well as morning and afternoon meetings on the markets

Develop a Trading Plan based on the implementation of knowledge received

Execute trades in a simulated environment
Business major with strong academic record (GPA > 3.2) .

Computer skills in Microsoft Office (Excel, Word,PowerPoint, Outlook), MailChimp, Capital IQ or Bloomberg.

Strong verbal and written communication skills with English.

A history of building relationships centered ontrust, open communication and transparency.

Integrity, self-motivated, want to take on real responsibility·

Interest in exploring industries in depth

Smart, conscientious, and quick learner
这是一家专注于股票交易的金融公司,成立于1994年,公司位于纽约。公司主要面向交易员、投资者创造收入及财富,坚信信息的可靠、透明以及与客户的利益共同性是成功的关键。
为期4周实习期间,实习生将成为股票交易助理分析师,在美国各大金融机构多年工作经验的业界精英领导团队带领,接触金融交易中各个方面的基本知识,同时也将在实习前的培训中提升对行业的认知。学员还将参加周日例会,在会议上将分析与市场有关的新闻和动向,帮助实习生实现个人职业潜力,与精英团队面对面交流,积累真实的 Experience。
成立于美国,International Ideal 致力于帮助海内外学生提升求职技能以及求职背景,实现求职梦!我们提供 250+投行、私募、咨询、四大及其他五百强企业的(非网申)实习机会,并有 500+精英导师(来自于投行、咨询、私募、四大等)提供求职培训服务,助你提升背景实现求职梦!
电话:800-735-6988(美国)
400-168-9855(大陆)
邮箱:contact_us@internationalideal.com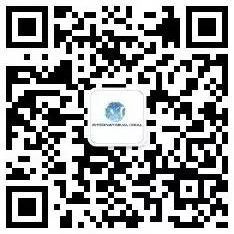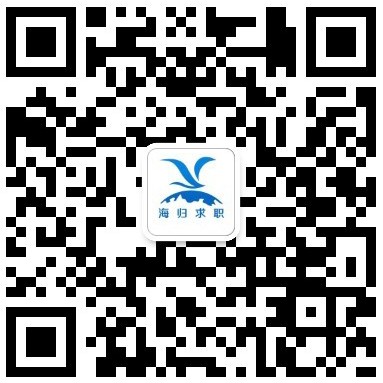 International Ideal(海外求职) 海归求职(归国求职)