实习项目
职位:Blockchain Consultant
地点:New York City
时长:4周,Rolling basis
Analyzing financial and operating information relating to corporations and industries.

Leverage experience with and knowledge of specific blockchain platforms, including Hyperledger, Ethereum, Quorum, Multichain etc.

Ability to define blockchain systems architecture and best practices.

Strong appreciation of blockchain security & privacy technologies .

Document best practices and act as a knowledgeable resource for blockchain engineering and problem-solving.

Produce thought leadership and be involved in both writing/speaking engagements.

Maintain and develop FAQ fed by information from customers, prospects and the sales/marketing team.

When recurring questions are identified, writing technical content to increase the knowledge base and creating videos/webcasts and other content.

Attend trade shows and speaking engagements, when appropriate.

Successful experience of working with high performance & demanding sales to help identify & close solution deals is a must.
Bachelor's degree earned or in progress. Graduate degree in process.

Computer skills in Microsoft Office (Excel, Word,PowerPoint, Outlook)

A history of building relationships centered ontrust, open communication and transparency

Organized, diligent and proactive; attention to detail

Strong interest in blockchain

Proven excellent academic record with GPA>3.0
公司自2015年成立以来,一直致力于传统和区块链领域的投资,在近3年的发展中聚集了大量区块链领域的专家和人才,并积累了丰富的实战经验。公司位于纽约。2017年全球加密货币市场暴涨之际,集团看到了区块链泡沫背后科学技术的潜力,敏锐地察觉了行业内规范化服务的缺失,决定成立G.D.V. Group Consulting Inc.一家全球领先的区块链整合咨询公司,致力于提供区块链发行一站式解决方案,为全球客户提供金融、媒体、法务、技术咨询服务。
2018年,公司将与更多的合作伙伴共同树立区块链行业的规范,促进区块链技术以及衍生的金融创新的健康发展。为期4周的实习里,将接触到行业近几年最热门的行业,帮助学生走在行业最前端。
成立于美国,International Ideal 致力于帮助海内外学生提升求职技能以及求职背景,实现求职梦!我们提供 250+投行、私募、咨询、四大及其他五百强企业的(非网申)实习机会,并有 500+精英导师(来自于投行、咨询、私募、四大等)提供求职培训服务,助你提升背景实现求职梦!
电话:800-735-6988(美国)
400-168-9855(大陆)
邮箱:contact_us@internationalideal.com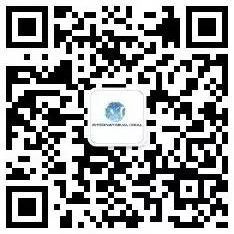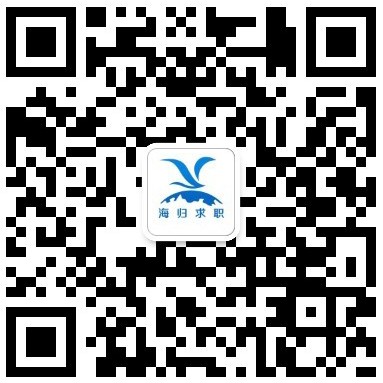 International Ideal(海外求职) 海归求职(归国求职)