实习项目1
职位:Risk Management Analyst
地点:NYC
时长:4周,Rolling basis
Identifying, mitigating and controlling a number of risks which are inherent in the financial services business

Assessing risks as credit, market, liquidity, operational, compliance, strategic and/or reputational

Identifying, mitigating and controlling compliance risk

Implementing of risk management-related initiatives in respect to new regulatory requirements and expectations, strategic planning, M&A assessment and integration activities

Assessing AML & Financial Crimes Risk Management related functions

Investigating financial proceeds of illegal activities which have been disguised as being from legitimate sources

Monitoring AML issues from know-your-customer (KYC) roles – in which you help verify the identity of clients to providing internal advice on AML policy

Reviewing the firms "Written Supervisory Procedures" pertaining to Risk Management

Obtaining an introduction to Series 7 licensing
Proven excellent academic record with GPA >3.2

Outstanding work ethic and a passion for investment banking

Organized, diligent and proactive; attention to detail

Effective writing skills to support the creation and delivery of presentations to prospective client management teams

Strong quantitative and analytical skills; ability to quickly analyze numbers
这是一家独立的 Investment banking and brokerage firm,公司位于纽约华尔街。
公司为客户提供金融投资服务和融资咨询服务,监控相关行业的数据、趋势和所服务的行业的估值。投行各部门 Senior Managing Director 都拥有30年至50年的华尔街经验,并且都曾在大投行担任 Executive 级别职位。
为期4周实习期间,学员将成为风险管理分析师,由曾担任九大投行高管的CEO亲自带领实习,了解华尔街投行内部工作结构,提升对行业的认知,与华尔街精英团队面对面交流,接触到关于 Risk Management 方面的业务,对投资组合风险的分析和评估,辨识、评估客户公司各项业务潜在风险,并进行量化分析,积累真实的 Banking experience,拓展华尔街投行人脉,实习结束后还将拿到高含金量的实习证明和推荐信。
公司希望可以招收有相关金融知识积累、语言表达与写作能力优秀的同学,名额有限,招满即止,欢迎同学报名参加。
实习项目2
职位:ABS Analyst Intern(Asset Backed Security Analyst Intern)
地点:New York City
时长:4周,Rolling basis
Perform transaction analysis including originator/servicer evaluation, loan pool analysis, modeling and analysis of bond structure, and review of legal structure and documentation.

Lead transactions with minimal direction.

Prepare credit submissions and present transactions to rating committee.

Develop and publish rating methodologies, individual transactions reports, and special topic and market commentaries.

Work with surveillance team in monitoring and updating ratings of existing transaction.
Perform supporting analysis for new and existing ABS transactions and funding vehicles

Perform tasks needed to support Corporate Finance data analytics

Perform ad hoc analyses to support requests by management.

Work across Corporate Finance and with Accounting, Credit Risk, and Operations to support optimal financial execution of corporate initiatives
成立于美国,International Ideal 致力于帮助海内外学生提升求职技能以及求职背景,实现求职梦!我们提供 250+投行、私募、咨询、四大及其他五百强企业的(非网申)实习机会,并有 500+精英导师(来自于投行、咨询、私募、四大等)提供求职培训服务,助你提升背景实现求职梦!
电话:800-735-6988(美国)
400-168-9855(大陆)
邮箱:contact_us@internationalideal.com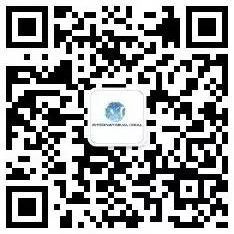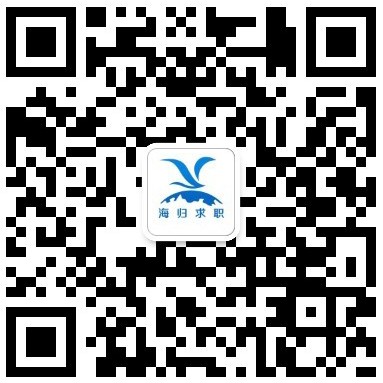 International Ideal(海外求职) 海归求职(归国求职)