实习项目
地点:New York City(Remote)
时长:6周,Rolling basis
Assisting to work on specific projects and deals.

Performing investment and operational due diligence.

Researching the industry competition structure and forecast future development trends to narrow the recommended stock list for final presentation to investment committee.

Investment strategy "teardowns" and SWOT analysis.

Conducting research to derive financial estimates and interpreting earnings "guidance".

Collecting and analyzing SECfilings (10-Ks, 10-Qs and 8-Ks), fact sheets, and investor briefings tocomplete financial valuation models to create an income statement, cash flow statement and balance sheet summary and framework to project future financial performance.
Proven written and oral communication skills

Knowledge of hedge fund business models and structures

Eager to learn and curious about the alternative investment industry

Demonstrates maturity and professionalism when interacting with clients and client prospects and fellow investment industry professionals

Demonstrates a strong grasp ofrevenue models and business logic

PC Skills needed: Microsoft Office (Excel, Outlook, Powerpoint, Word etc.)
这是一家专注于提供 hedge fund industry research, 金融商务咨询和私人经济业务的金融服务公司,地点位于纽约。成立于2008年,公司的创始人与各合伙人,拥有超过35年的行业经验,致力于帮助广大金融投资者一起寻找、筛选优质的金融产品,通过公司基金经理合理分配广大投资者的资金到不同的金融市场。自成立以来公司主要市场分布在纽约,达拉斯和旧金山等金融市场。
在为期6周的远程实习过程中,实习生将接触到 due diligence、Equity Research、Fund Investment 以及 financial modeling,投资战略"tear down"和 SWOT 分析等等工作内容,积累金融行业知识,丰富金融背景,而且我们已有学员通过该实习拿到了九大投行的全职入场券!
实习项目
职位:Equity Research Analyst
地点:NYC
时长:4周,Rolling basis
Becoming an expert on your industries and covered companies

Developing and maintaining relationships with industry sources

Attending or participating in industry events to gain an in depth understanding of sector and covered companies

Gathering and analyzing proprietary market research

Compiling and analyzing macroeconomic andindustry data and financials

Interacting and sharing conviction withour internal sales force

Assisting in the production of written Company reports to be published

Gathering, synthesizing and interpreting data from publications and other sources

Writing analyses

Building financial models and industry databases

Reviewing the firms "Written Supervisory Procedures" pertaining to Research

Obtaining an introduction to Series 7licensing
Business major with strong academic record (GPA > 3.1) .

Computer skills in Microsoft Office (Excel, Word,PowerPoint, Outlook), MailChimp, Capital IQ or Bloomberg.

Emotional intelligence, sensitivity and a highly entrepreneurial/creative attitude are highly desirable

Good listening, speaking and writing skills in English
这是一家独立的 Investment banking and brokerage firm,公司位于纽约华尔街。
公司为客户提供金融投资服务和融资咨询服务,监控相关行业的数据、趋势和所服务的行业的估值。投行各部门 Senior Managing Director 都拥有30年至50年的华尔街经验,并且都曾在大投行担任 Executive 级别职位。
为期4周实习期间,学员将成为行研分析师,由曾担任九大投行高管的CEO亲自带领实习,了解华尔街投行内部工作结构,提升对行业的认知,与华尔街精英团队面对面交流,接触到关于行研方向的业务,积累真实的 Banking experience,拓展华尔街投行人脉,实习结束后还将拿到高含金量的实习证明和推荐信。
公司希望可以招收有相关金融知识积累、语言表达与写作能力优秀的同学,名额有限,招满即止,欢迎同学报名参加。
筑梦 INTERNATIONAL IDEAL (2014 年成立并注册于美国),是北美最早成立的留学生求职咨询平台之一,目前覆盖全球留学生超过80万人。我们是宁波市人才办官方合作伙伴,并荣登"胡润创业领袖"榜单,已是业内领先的留学生求职咨询平台。我们为留学生提供【1V1定制化求职培训】、【海内外名企内推】等服务,助学生提升背景,实现求职梦!
电话:800-735-6988(美国) 微信小编:internationalideal31
400-168-9855(大陆)
邮箱:contact_us@internationalideal.com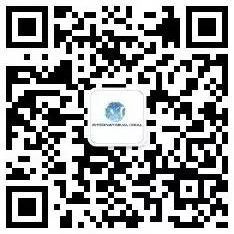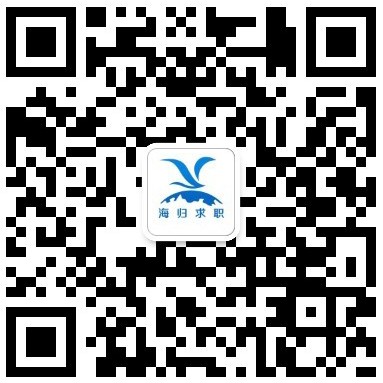 International Ideal(海外求职) 海归求职(归国求职)